Company partner and founders
Bertrand Courcelle
Company partner and founder/ CEO
25 years experience in project management and operation of more than 100 projects in energy valorization from biomass and waste on the 5 continents, from the ground prospection to the most complex financial set-up.
Today, he feels the need to bring adequate solutions to isolated and fragile locations where current practices are not satisfactory.
Background: Master in Law (1975 – 1977) – MBA – HEC (1972 – 1975)
Previous experiences :
2004-2009 : BIONERSIS SA – Co-founder and Associate Director General
2002-2003 : VERDESIS SA – Co-founder, Director General
1999 – 2001 : EDF – Director General Europe – HONEYWELL POWER SYSTEMS – DG Europe
1986 – 1999 : ELYO GROUP (ENGIE nowadays) – Director General of several companies of the Group such as Cofreth Venezuela, Cofreth South East Asia…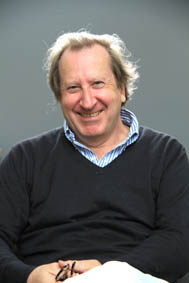 ---
François de Montfort
Company partner and founder
Formation : Ecole Supérieure de Commerce de Paris (1972 – 1975)
Previous experiences :
1976 – 1977 : Commercial attaché at the French Embassy – Panama
1986 – 1988 : EDF, in charge of cost forecast (coal and uranium) and contract negotiation.
1988 – today. : CAMINNO – Founder
Caminno is specialized in advising the municipalities regarding water, sanitation, transportation, waste, energy…management.
Marketing and communication are important cornerstones of Caminno's activities always taking into consideration the political and social aspects of the projects.
Caminno has been involved in more than 200 projects on these subjects.
Numerous publications on new and innovative economic and social models.
Today, the willpower to go beyond the consultancy in the industry.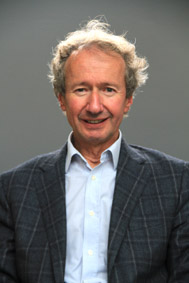 ---
Team leaders
Alban Casimir
Position: Director Asia and Pacific – 38 years old
Background: Double master in statistics and Energy